Maxwell was turning two and his mom was ready to put on a DIY, farm-fabulous celebration for her little cowboy. And to help her do it, she rounded up the baddest mom-owned businesses in town.
First up was securing the incomparable Miss Jamie From the Farm. Her interactive, high-energy performance, complete with adorable farm-wear is the perfect way to set the stage for a "barnyard bash." And even though we're technically a storefront on the border of Bucktown and Logan Square, we were more than happy to play the part of the "barn."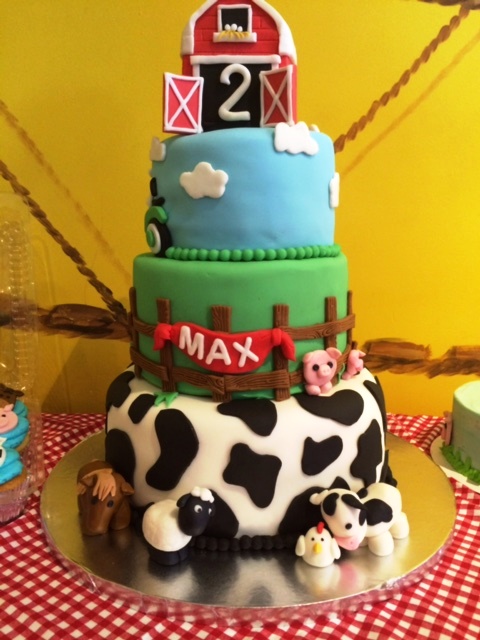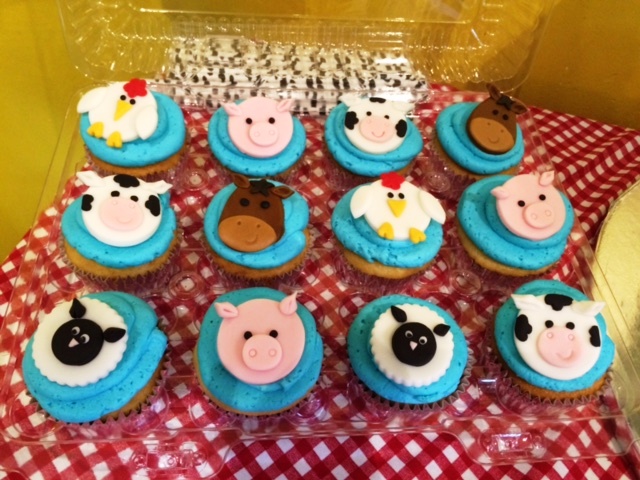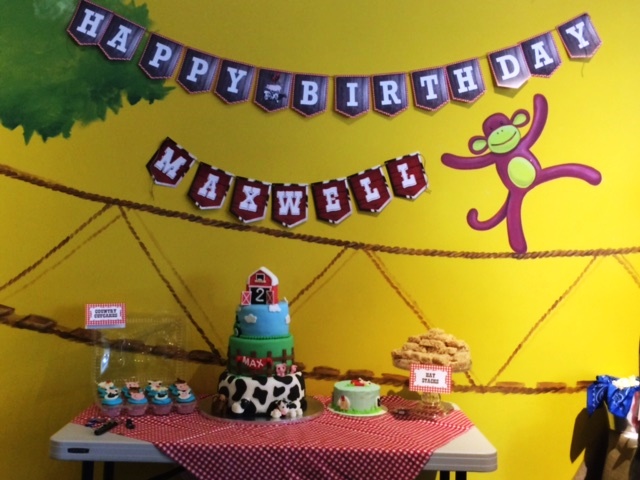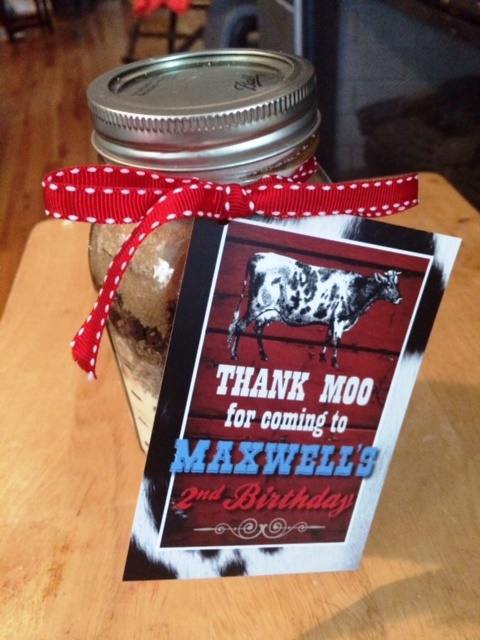 We loved each little touch, from the "Watering Hole" wagon to the mason jar party favors.
Happy Birthday, Maxwell! Thanks for letting us host your fabulous celebration!