Our original Little Monkey, Ellie, is not such a little monkey anymore! At 6 she's into fashion and she wanted a fashion-fabulous party at her beloved play space.
Never mind that mom is a party planner. Ellie's got the vision and mom just needs to pay for it ;)
First on her list was a photo booth. Our good friends at TK Photography were ready to roll out the pink carpet for her and her friends!
Ellie is also a super-fan of Nili Yelin, The Storybook Mom, who does Storytime at Purple Monkey every week. Very few people can hold the attention of kids ages 4-6 in a playroom full of toys. Needless to say, the kids were rapt.
We left plenty of unstructured time for the kids to just enjoy the playroom. Believe us, six-year-olds can still play for hours at Purple Monkey.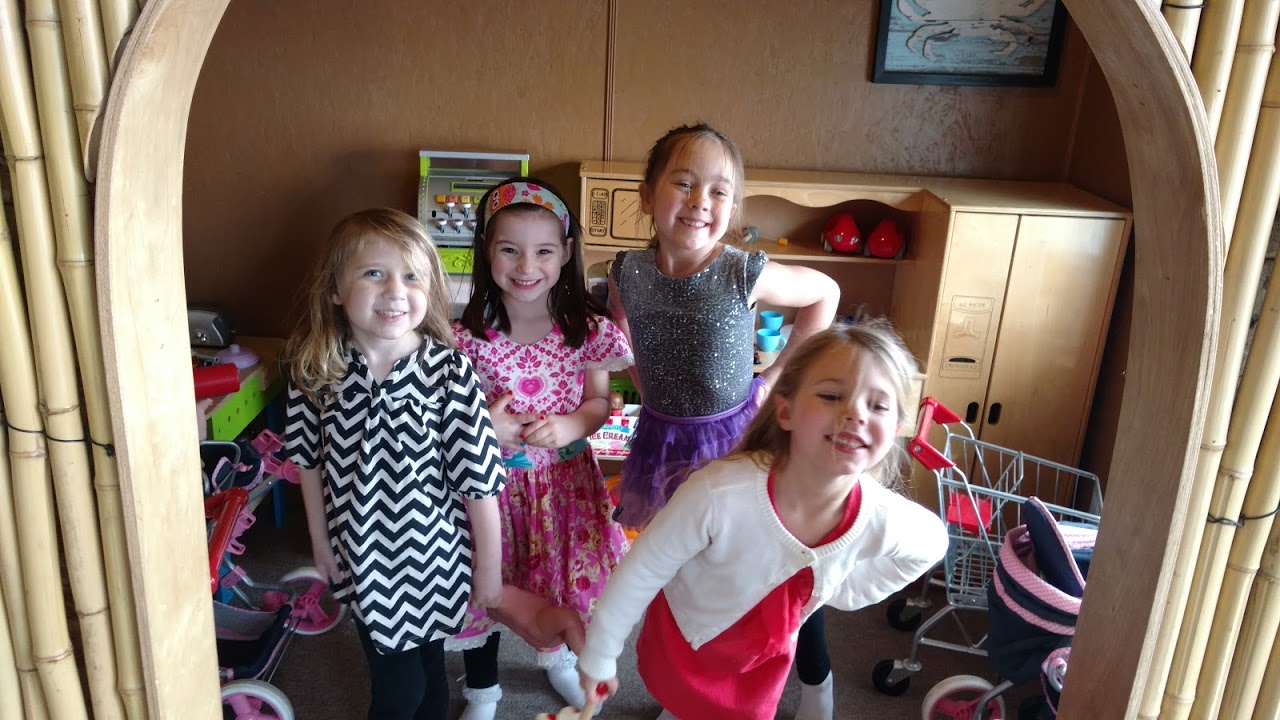 And finally it was time for cake and cupcakes, also fully envisioned by the birthday girl herself. Everyone took home either a "beauty bag" or a "buff box," which contained all of the items you could need to prep your fashion-forward self.
We were thrilled to have an assistant from Chime by SitterCity to help us prep, serve, and take care of any needs that arose during the party, so that the Purple Monkey team could be guests at this party.
Happy birthday sweet girl. I'm so happy you still love Purple Monkey. We love celebrating you here.